Setu Lending
Offer loans to users on their favourite apps or websites
Utilise Setu's channel partners—like payment apps, financial comparison websites, CRM solutions or tax apps—for effective distribution at lower costs.
Get pre-verified leads and offer complete or partial loan application journeys.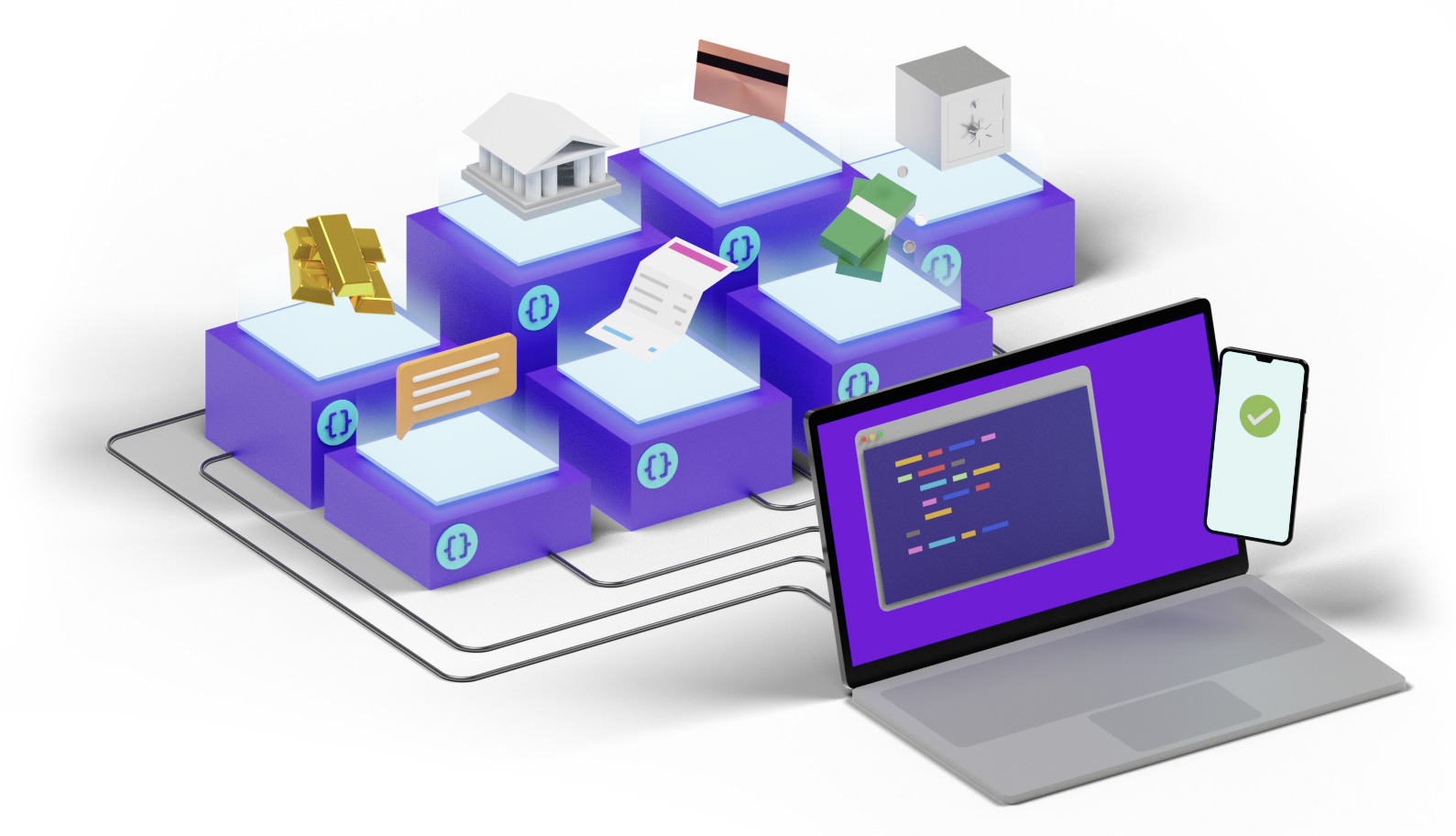 ---
Lending, simplified
Acquire borrowers via their favourite apps—Whatsapp, PhonePe, GPay and more. Enable partial or complete loan application journeys.
Setu builds on top of your existing APIs to support any loan construct—individual or SME loans, unsecured or against property, gold loans and more.
Expertise with banking APIs
Deep existing integrations with LOS, LMS, CMS APIs of banks, spanning multiple products.
Data localisation compliant
Data is encrypted end-to-end and Setu complies with all data localisation norms.
Bank-grade security
Setu is ISO 27001 certified and complies with all bank Infosec requirements.
Pre-built journeys
Setu can build digital journeys for various financial products and services, based on your existing APIs.
Flexible setup
Setu extends your infra—adding borrower qualification modules, partial or complete digital loan journeys, or other banking products.
WhatsApp optimisation
Value add service with reminders and notifications within WhatsApp for various financial use cases.
Loans enabled on multiple platforms
Setu does the hard work of integrating with your existing lending APIs and building easy-to-use loan application flows.
You can simply redirect borrowers to ready-made loan journeys.
Convert more customers
Setu does seamless integrations, with real-time actions and notifications to improve conversions for your borrowers.
Evolve your lending platform
Offer loans via custom-branded web URLs, Whatsapp chatbots, or any of Setu's channel partners.
Verified leads from digital channels
Utilise Setu's pre-qualification engine and network of loan providers to source leads from various digital channels.
Or run your own digital loan campaigns for preferred, trusted customers who are already banking with you.
Benefit from lower CAC
Setu's digital channel partners offer a lower acquisition cost and high traffic, with millions of Indians already using their products.
Get verified leads seamlessly
Our pre-qualification engine ingests customer data, applies your underwriting rules and sends the prepared lead directly to your LOS.
Ready to start lending via Setu's channel partners?
Integrate with Setu to get digital, pre-qualified leads at a lower cost. Enable application flows for your existing loan products.